High School
Complete your studies at an American high school.
DecoaSports' academic year in the United States is aimed at student athletes who wish to complete their studies in an American high school.
These studies can be validated in the student's country of origin.
In this program students will be able to effectively combine their studies and high-level sports training. This will not only give their language skills a huge boost but will also prepare them for university life in the future.
At DecoaSports we offer our clients personalized attention, choosing a school that best suits the student's academic and sporting needs.
One-year high school course in the United States
Full board accommodation for one year with an American family or in a student residence.
Compatibility of studies and training.
Organized visits to different American universities to learn about the different academic and sports programs.
Supervision and monitoring by the DecoaSports team.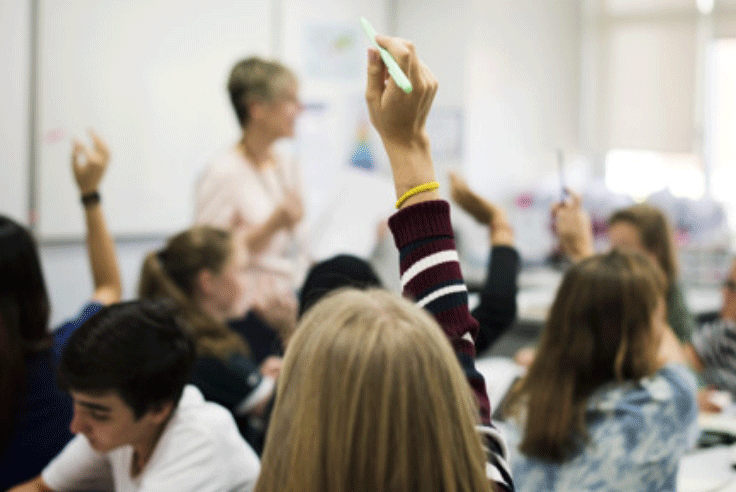 Decoasports informs you that the personal data you provide by filling out this form will be processed by DecoaSports Servicios Académicos y Deportivos S.L. as responsible for this website.
Purpose of the collection and processing of personal data: to manage the request you make in this contact form.
Legitimation: Consent of the interested party.
Recipients: One.com (hosting provider) within the EU. See One's privacy policy.
You may exercise your rights of access, rectification, limitation and deletion of data at info@decoasports.com as well as the right to lodge a complaint with a supervisory authority. You can consult additional and detailed information on Data Protection on our website: decoasports.com, as well as consult our privacy policy and cookies policy.
The interested party gives his consent to the processing of his personal data for the aforementioned purpose.